12 Best Cam Girls – (Popular On Our Site)
Our adult video chat platform has hundreds of amazing cam girls on it.
Most members are usually attracted to the top models. – There are reasons for this attention, and it boils down to more than these women's stunning beauty.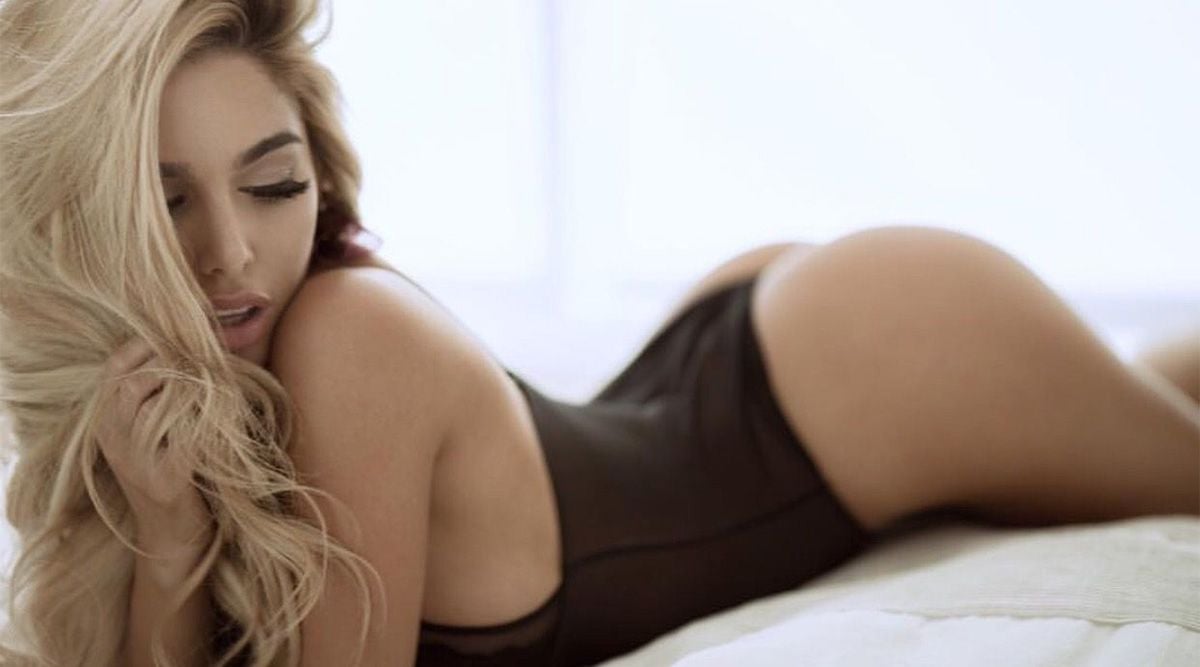 Our best performers have:
Many hours per week of activity
Personalities that get you hooked
And 5-star ratings for live sex shows
Therefore, we made a list of the…
12 Best Webcam Models on WhoaGirls – That way, new users can see who's worth meeting. But there's no order because all of the girls featured have unique appeals.
---
Here's a preview of the top babes:
---
1. Sophia Moore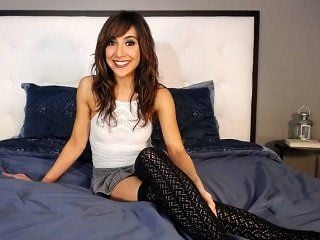 Sophia Moore is a mature woman from the west coast that flaunts her sexual freedom. She likes to get naughty, then has a burning desire for boss and secretary roleplays.
Therefore, you might want to consider wearing a suit to her private cam shows!
---
Sophia's Bio:
---
2. Trisha Star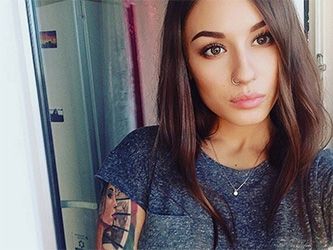 Trisha Star likes talking about fetishes and listening to peoples fantasies. Admittedly, her favorite aspect of webcam modeling is when partners touch themselves.
She adores seeing the look on their faces, knowing they're turned on by her body.
---
Trisha's Bio:
---
3. Ilithya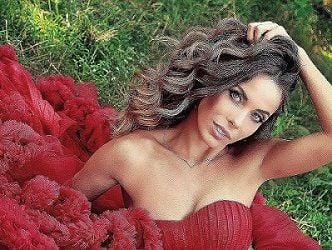 Ilithya is the embodiment of a beautiful eastern European babe. Born & raised in Russia, this cam girl gives off an incredibly sexy international vibe.
Her tight, supermodel features always make you do a double-take!
---
Ilithya's Bio:
Both lean and luscious
Submissive Euro-beauty
Speaks Russian & English
---
4. Hope Daylee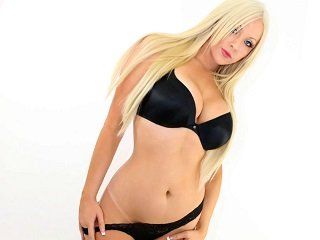 Hope Daylee is an American babe who earns her spot as our first beautiful blonde on the list! She has a hot body with curves in all the right spots and loves talking to both men or women.
Roleplaying makes Miss Daylee quiver in lust since that's her biggest turn-on!
---
Hope's Bio:
Adores roleplaying
Long, sexy blonde hair
Very thick, curvy booty
---
5. Cali Mike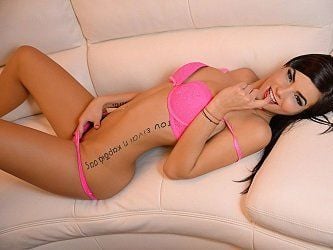 Cali Mike has a cute personality, capturing the erotic attention of viewers. She wins many awards as a top favorite, which isn't surprising considering that hot physique.
This babe speaks English, Spanish, French and Italian. – Helping her reach fans from all over the world.
---
Cali's Bio:
Bilingual goddess
Definitely a fan favorite
Hot tattoos and piercings
---
6. Ambrianna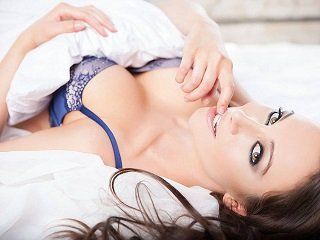 Ambrianna is a gorgeous brunette with hazel eyes who brings flavor to cam shows. In fact, almost every performance features new sexy lingerie.
Not to mention, she totally gives off a 'Girl Next Door' vibe that'll turn you on fast.
---
Ambrianna's Bio:
Model-like attributes
Attracted to smart men
Stunning lingerie fanatic
---
7. Beauty Belle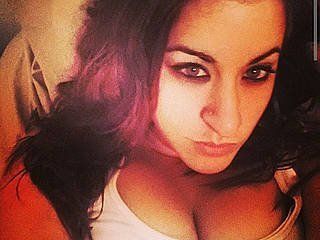 Beauty Belle has some 'big assets' and loves showing them off. Honestly, they're her most captivating quality. Aside from those breathtaking eyes, of course.
So, if you're into bodacious bodies, then Beauty Belle is a top cam model to watch.
---
Belle's Bio:
Bisexual diva
Thick, enticing curves
Dominant, sassy attitude
---
8. Mharia Angel J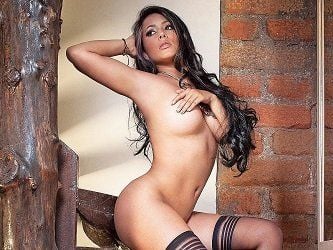 Mharia Angel J flaunts a remarkable body with sexy tattoos. Additionally, her angelic aura and cute freckled nose would never tip you off that she's a naughty cam girl.
Simply stated, this popular Latina chick puts on amazing online sex shows!
---
Mharia's Bio:
---
9. Summer Wren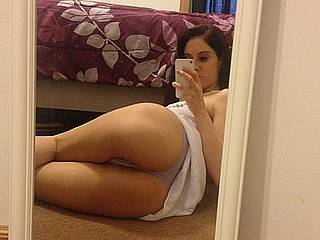 Summer Wren is a talkative babe with a cute physique who adores lots of different fetishes. Furthermore, this woman will make you feel comfortable while diving into sensual fantasies.
As a girl that has personality, she's one of the best interactive webcam models.
---
Summer's Bio:
---
10. Amber Rush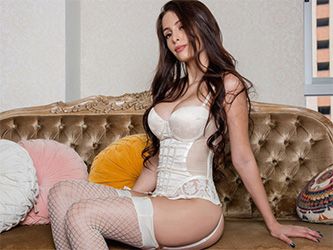 Amber Rush has a deep desire for couples including her in their sex lives. Basically, this chick enjoys threesomes! Then during downtime, she exercises and spends time reading since it expands her mind.
Smart women with hotness to match… What more could you ask for?
---
Amber's Bio:
Hot girl with brains
Fluent in Spanish & English
Aroused by no strings attached flings
---
11. Marrylou Anne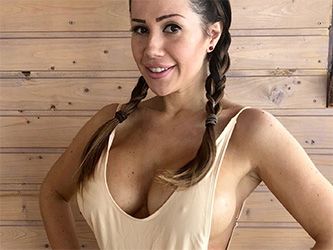 Marrylou Anne is a total southern belle who displays both sass and sexiness. In a nutshell, she prefers private chatting with fans so they can share mutual fetishes.
Talking to her is alluring because of a lustful passion for making men horny.
---
Marrylou's Bio:
Genuine and sensual
Wholesome southern vibe
Attractive brown hair and eyes
---
Finally, we present the last cam girl on our top list who comes in with an exotic aura.
---
12. Eva Sin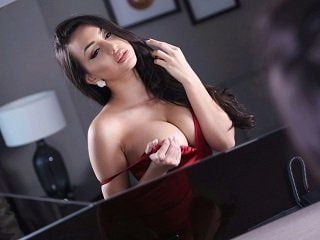 Eva Sin is an open-minded angel that embraces everything glamorous. And this beauty constantly steps outside of her comfort zone. Meaning, she's up for trying many new erotic fantasies.
Some of her favorite sexual activities? – Dirty talk and roleplay!
---
Eva's Bio:
---
Hopefully, you've found a new favorite performer. Now read a full 5-Step Guide for Sex Chatting so you can get the most passion out of every minute spent with these babes.
---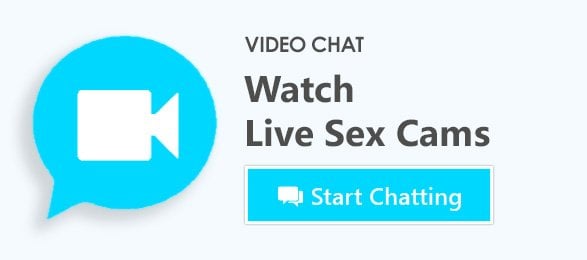 ---