Top 5 Activities to Use Your Credits On
The majority of WhoaGirls is completely free to interact with.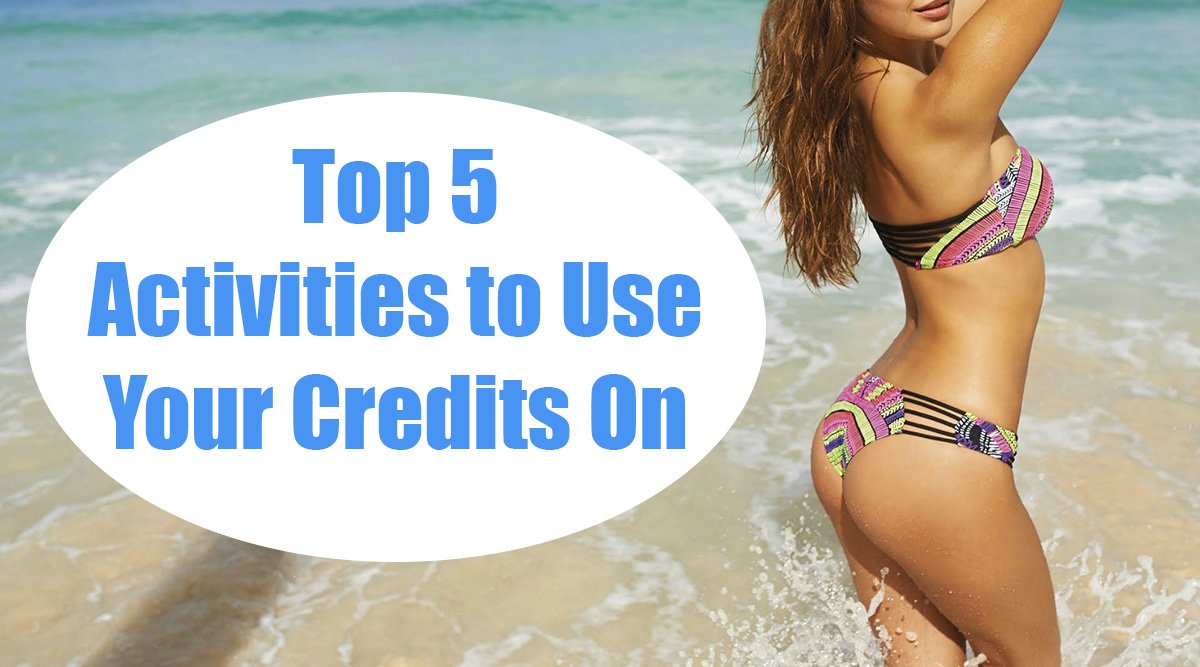 In addition to our Live Sex Cams, you can spend 'Credits' to access more features. They're a lot of fun, and many people participate in premium options.
Today, we're discussing 5 WhoaGirls activities. – Take note, these tokens are not required since members may chat as much as they want without any limits.
---
1. Private Cam Shows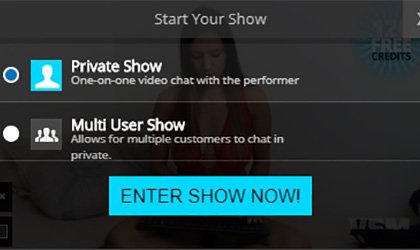 Every performer can join intimate areas called 1-on-1 cam sessions. – Then while in a private room together, you receive their complete erotic attention.
---
Benefits:
After initiating direct chats, members and broadcasters join secret sections.
Webcam models will do almost anything you ask during a live show because it's all about your pleasure.
On profiles, performers list their kinks. So, if one catches your eye, talk about it and start a private session!
---
---
2. Sending Tips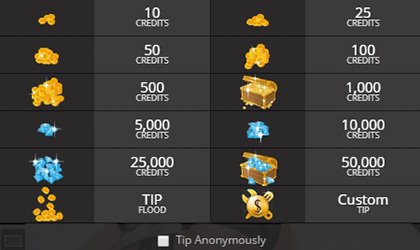 Want to show some love? Then try sending a tip! – While models enjoy private chatting, others also like talking dirty in public rooms. And these unexpected gifts are perfect for easing the mood.
---
Benefits:
Broadcasters commonly do sexy acts for tips, such as 'Flashing'.
During a conversation, send a few tokens to keep it interesting.
Make an impression by flooding rooms with small amounts of credits.
---
---
3. Join Fan Clubs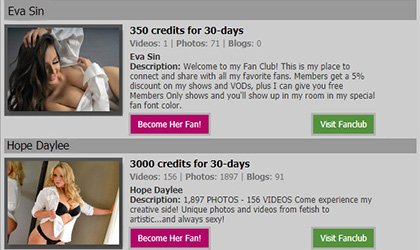 Get extra benefits through Fan Clubs! – Many of the top WhoaGirls models give discounts to club members. So, if most of your time chatting is with a few performers, then these clubs could be worth it.
Not to mention, you're able to connect on a much more intimate level!
---
Benefits:
Special attention from broadcasters.
Discounted live shows with models.
Exclusive pictures and recorded clips.
---
---
4. Power Score Boosts
Power Boosts instantly bump rooms into top positions. – Normally, we sort cams by popularity. So performers will be incredibly appreciative after providing this additional discovery.
And it really gets the party poppin' when more people start chatting!
---
Benefits:
Increases a broadcasts live viewer count.
Lasts for 2 days and can be stacked upon each other.
Similar to tipping, power boosts win a models affection.
---
---
5. Send Virtual Gifts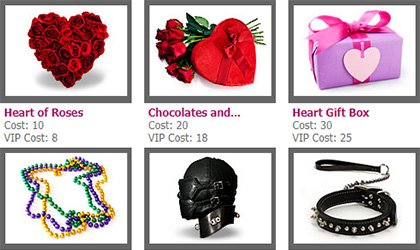 Sending Virtual Gifts are a great way to display passion. – On WhoaGirls, we have a library of erotic rewards. Choose any then forward it to your favorite model!
---
Benefits:
Permanently shows up on profiles.
Once giving a gift, they broadcast to the video chat room.
Send kisses, hugs, chocolates, a teddy bear and much more.
---
---
Flirt Rewards Points

Earn Flirting Points with every credit activity! – There are 10 tiers to unlock, each giving exclusive rewards. For example, badges on your username, promo codes, and sex videos.
After logging in, members may track points to see what benefits are available.
---
---
Need Free Credits?
WhoaGirls credits are hard to come by…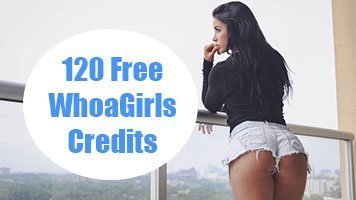 That's why we give all of new members 120 Free Credits! – Now anyone who wants to try these options can.
---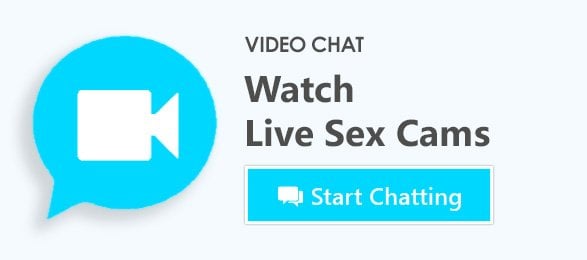 ---