How to Meet Women in Adult Chat Rooms
Today, we're going over an issue that men have in sex chat rooms: Finding Girls.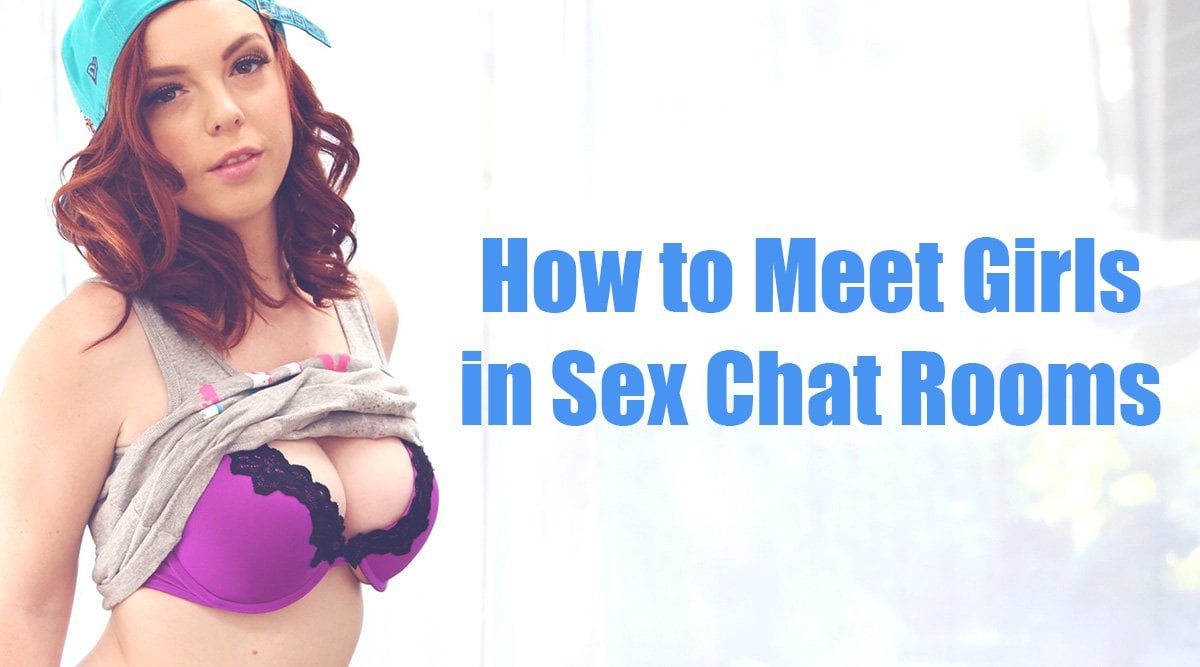 Let's identify what makes this problem so common then go over '3 Guidelines'.
If you're thinking, "Isn't meeting women easy on an adult chat site if the purpose is having cybersex?" – While that's a valid point, it doesn't take into account the stunning gender ratio.
---
Gender Overview
Anyone who's ever used a sex chat site has noticed girls often get swarmed by tons of guys wanting attention. Men are sex-crazed, so it's not surprising they're a majority.
Some stats from our adult chat rooms: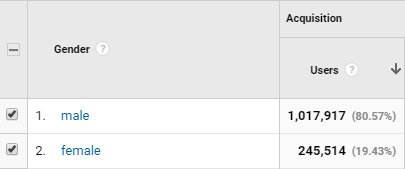 Even though almost every live cam on WhoaGirls has women…
Our gender demographics actually show there's a whopping 80% male vs. 20% female ratio! Therefore, according to this info, shouldn't our site be a sausage-fest? – Not necessarily.
This is actually due to the fact that most women prefer to get on cam, while men typically stay off.
But why does this all this matter? – If you haven't figured it out yet, this means girls have plenty of variety to choose from. Unless they're talking with more than one guy at once, statistically there are 3 other men lined up.
You may be wondering, "If there's so much competition, how do I meet girls?"
Follow the guidelines below and you'll find success soon enough!
---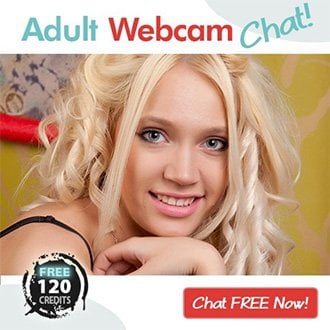 Tip #1: "Our Golden Rule" – Play Nice!
Or even easier; just don't be rude.
This is pretty straight forward, but also the most important tip! Common sense shows that being nice increases chances to receive positive responses.
Anyone thinking, "Nice guys finish last!"
No, they don't. – At least not on our site.
In most cases, if you're rude to women, they'll ignore comments faster than you can say, "private message me."
---
Tip #2: Perseverance
Play a numbers game and don't be afraid to move on to the next girl when the cybersex isn't really panning out. The two of you may not have chemistry and that's totally fine.
Additionally, if a model doesn't respond after messaging her, don't get put off. They could just be busy talking to someone else who initiated a conversation before you.
Wait or move onto the next chick! – Everyone meets a woman to sex chat with after keeping at it long enough.
---
Tip #3: Use the Right Site
Find a great chat platform that's set up for success before even starting. Try looking for a website that has medium to large amounts of users to interact with. That allows people to utilize 'Tip #2' and play the numbers!
But finding a good adult chat site is a difficult endeavor…
We suggest using a top list like TalkToBabes.com or simply checking our list of 15 Popular Live Sex Cam Sites.
---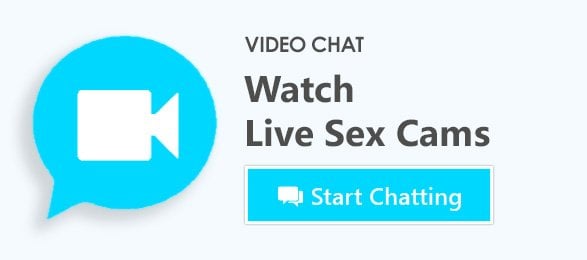 ---