Sexy Performer Update (Model Spotlight)
Lately, I've gotten on WhoaGirls to check for new direct messages in my inbox.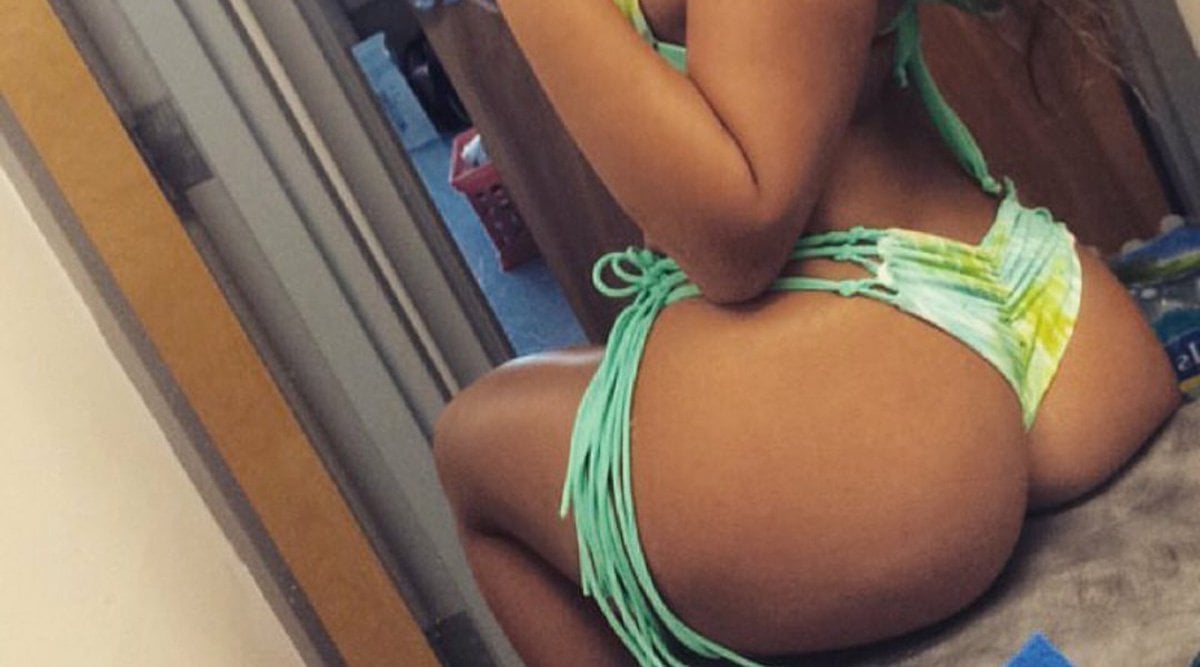 So far, I'm beginning to enjoy mingling throughout this adult community. – Somehow, it always ends with a video sex chat session. On another note, a viewer I was talking to mentioned my public profile is pretty dull.
And that's when I realized there are only 1 or 2 hot pictures available. At this very moment, I'm putting on the cutest makeup and dressing up in my most lewd outfits.
Let's have a homemade photo shoot! – We're immediately decking out this profile with at least 15 Sexy Selfies.
---
Kinky Fantasies
In addition to adding those pictures, it also has an updated erotic biography. That way, viewers can easily see my fetishes, then send over a custom private message.
We're talking info such as:
Our favorite kinky fantasies
What it's like to be partners in bed
And the hottest roleplay scenarios!
Hopefully, fans can discover a cam model that really makes them horny!
---
Read Next: 10 Sexy Selfie Twitters
---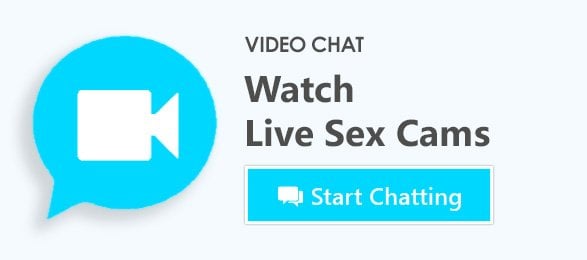 ---